Executive Director, Experiential Learning, Loyola University Chicago
Patrick M. Green is the Executive Director (founding director) of the Center for Experiential Learning at Loyola University Chicago and a clinical instructor of experiential learning. Green received his doctorate in education from Roosevelt University (Chicago, IL), and his research...
Read More →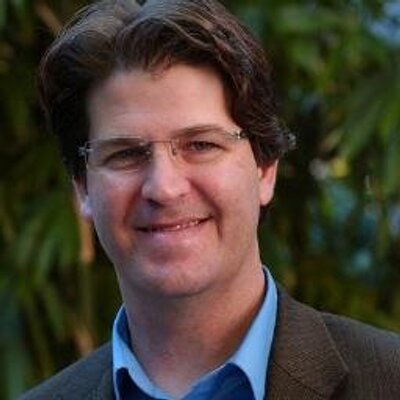 Director, Faculty Enhancement, University of North Florida
Dan is an Associate Professor of Psychology at the University of North Florida and Director of the Office of Faculty Enhancement. His interests include lay-epistemology, research methodology, data science, terrorism, transformational learning, and community engagement.